Whoa! Huge Give away @
The First Grade Parade.
Mrs. Carroll is giving away all the products in her TpT store to 5 lucky winners!!! How awesome is that?!? Hurry over, you only have until Sunday to enter.
As promised here is another look at my "new" room. I was able to get a lot more boxes unpacked and put some fabric on the boards. Seriously, the orange on the bulletin boards was driving me crazy.I ran out of border to put on the big green board, but I don't mind a trip to a teacher supply store :)
Here's a view looking in from the hall
Looking back towards the hallway door. Those brown cabinets are getting painted this summer, too. It'll be a huge project, but it's necessary in this makeover
I found some awesome printables today! And they are FREE!!!
Who doesn't love that!?
I've been using the adorable calendars from
Anything But Perfect
since January and now I need to reload the ink in my printer so I can print out some super cute To Do Lists. You should totally go check her awesome stuff! I wish she could make me a blog template...
How cute is this sign?!?! And it's a free printable! And it comes in 7 over colors (red, orange, yellow, green, blue, purple, and light pink)! I found it on
Naptime Delights
today while my kids were napping.
You know it's going in my room in this bright pink!
And OMG! Just look at this cutie y'all! Hopefully we'll be adopting her soon... Keep your fingers crossed for us.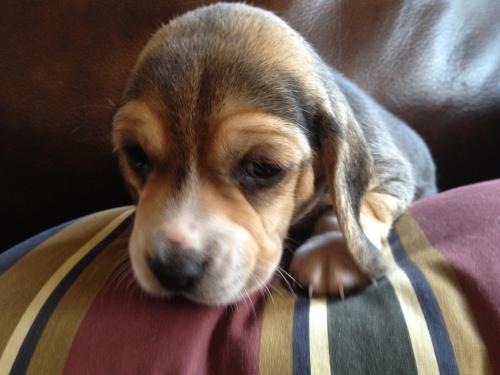 Thunder is shaking the house, which means I should hear little feet running down the hall soon. I'll be back this weekend to share my Summer Bucket List :)
Sophia